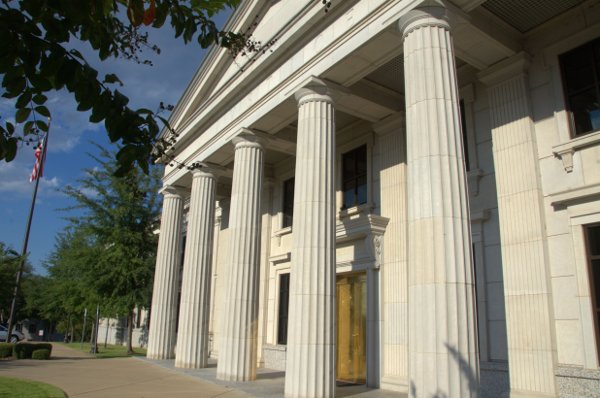 Update your legal knowledge in minutes, not hours!
Judges, lawyers, paralegals, legislators, law enforcement, and many more are tasked with a continuing duty to know and stay updated on Arkansas law but busy professionals do not have time to review all the Arkansas appellate opinions handed down each week. So what's the solution? The Arkansas Court Bulletin!
We understand that effective time management is a key to success. With the Arkansas Court Bulletin, readers minimize learning time while maximizing learning efficiency. We provide readers with the important facts and law for Arkansas appellate cases. Our editors work for hours reviewing appellate opinions and drafting case summaries so you can spend minutes reviewing each issue.